Philipp Schäfer
I'm an independent consultant, design manager and digitalisation expert living in Munich.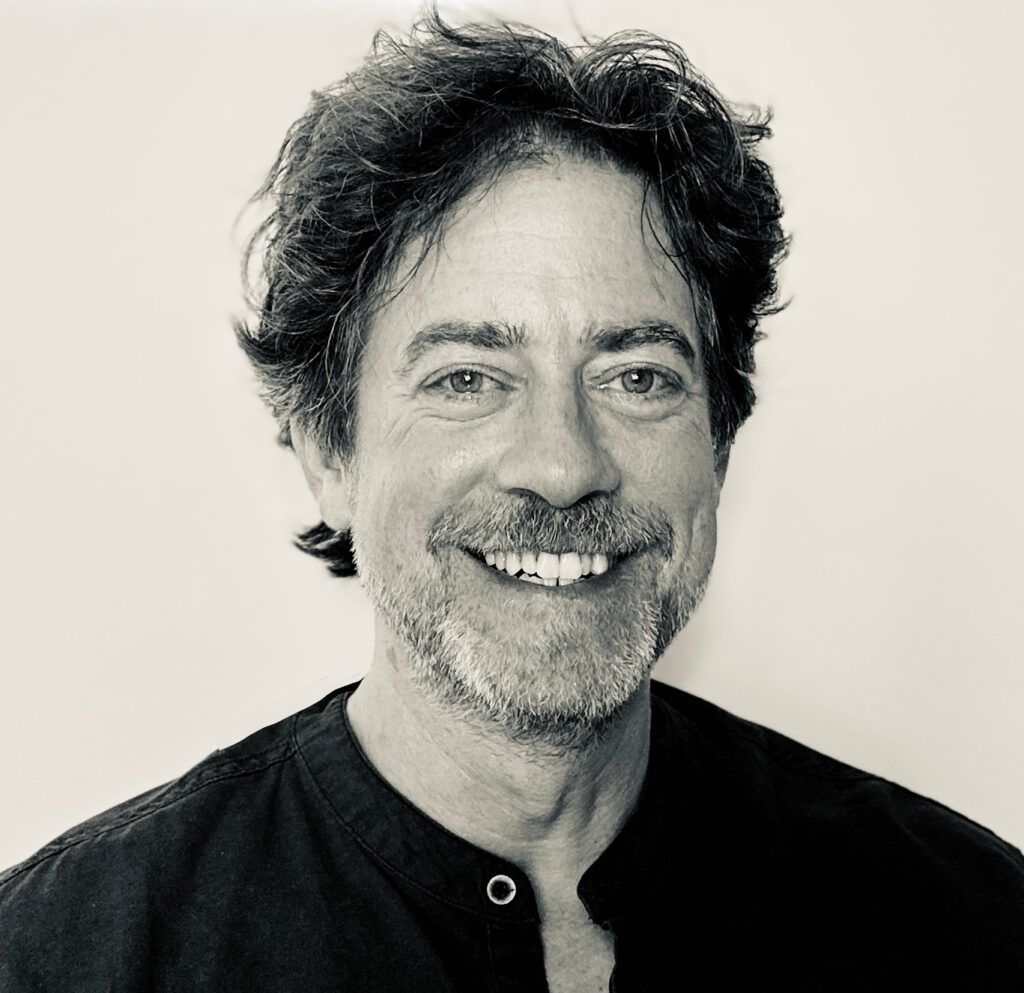 25+
years digital leadership
As an entrepreneurial design manager I connect people and technology, business and change.
I'm passionate about understanding the problem, creating strategies and solutions, and leading the execution with world-class product, service and organisational design.
In short: I'm enabling teams to achieve their best.
Design
Strategy
Defining the future of your business with design.
Design
Management
How to set-up your organisation to use the strategic power of design.
Innovation
Consulting
How to use all the ideas and answers your organisation already has.
Product
Development
How to orchestrate all the involved stakeholders and ensure delivery.
UX/UI
Leadership
Processes, methods, tools? Yes, but it all comes down to people.
Project
Leadership
Ensuring the teams success – from planning to execution to launch.
Start-up
Mentoring
How to start it, launch the product and scale without loosing sanity and fun.
Company & Team Assessment
Can this be successful? What is good? What is missing?
Before starting my advisory business I worked six years as Director of Design & UX at ExB, a German B2B SaaS AI/ML company that processes text on industrial scale.
Prior I co-founded and lead the Munich office for SinnerSchrader (now Accenture Song).
My four years as Managing Director and Associated Partner at IDEO, the masters of Design Thinking, deeply influenced my understanding of the strategic role design can and should play.
Before that I co-founded Razorfish in Hamburg in 1997 ("everything that can be digital, will be") after starting one of the first digital agencies in Germany for Kochan & Partner in 1995.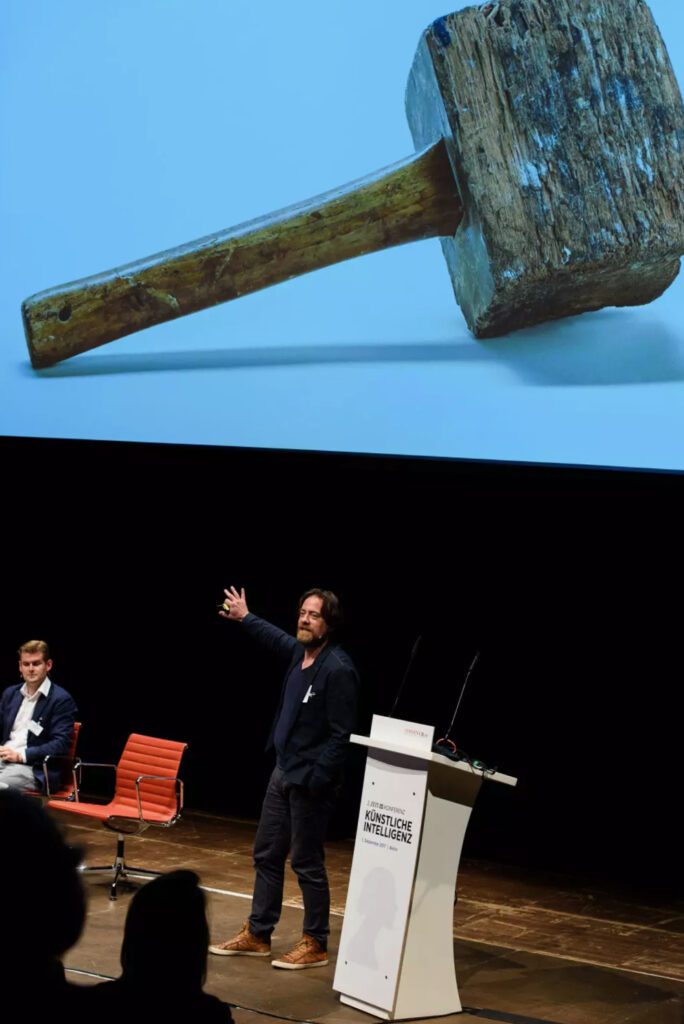 Foto Phil Dera
Giving a talk at the ZEIT KONFERENZ "Künstliche Intelligenz" 2017 in Berlin.
My work is focused on humanising technology and creating meaningful stories.
In my leadership and entrepreneurial positions I hired and led multidisciplinary teams to develop innovative, future-oriented and sustainable solutions.
My job understanding was always to provide the space, culture, methods and processes to make new things happen.
Over the years I got insights into a wide range of companies, organisations, industries and markets.
My industry experience
Health & Pharma
Telecommunications
Financial Services
Automotive
High-Tech Electronics
Media & Entertainment
Travel & Tourism
Consulting & Creative Services
Today I support small to large companies and organisations tackling their challenges – from creating a company vision, setting up state-of-the-art product development to planing and executing critical projects. What are your needs?
Or contact me and provide details about your inquiry. I will get back to you soon:
Remember: Design is, how it works.